极速赛车历史开奖结果查询记录-168极速赛车官方直播开奖结果 Cuisine & Travel
Cuisine and Travel is your leading source for delicious healthy recipes, in-depth restaurant reviews, food events, and travel guides. You will also find beauty, fitness, and lifestyle articles as well as tips for those who enjoy living an active lifestyle.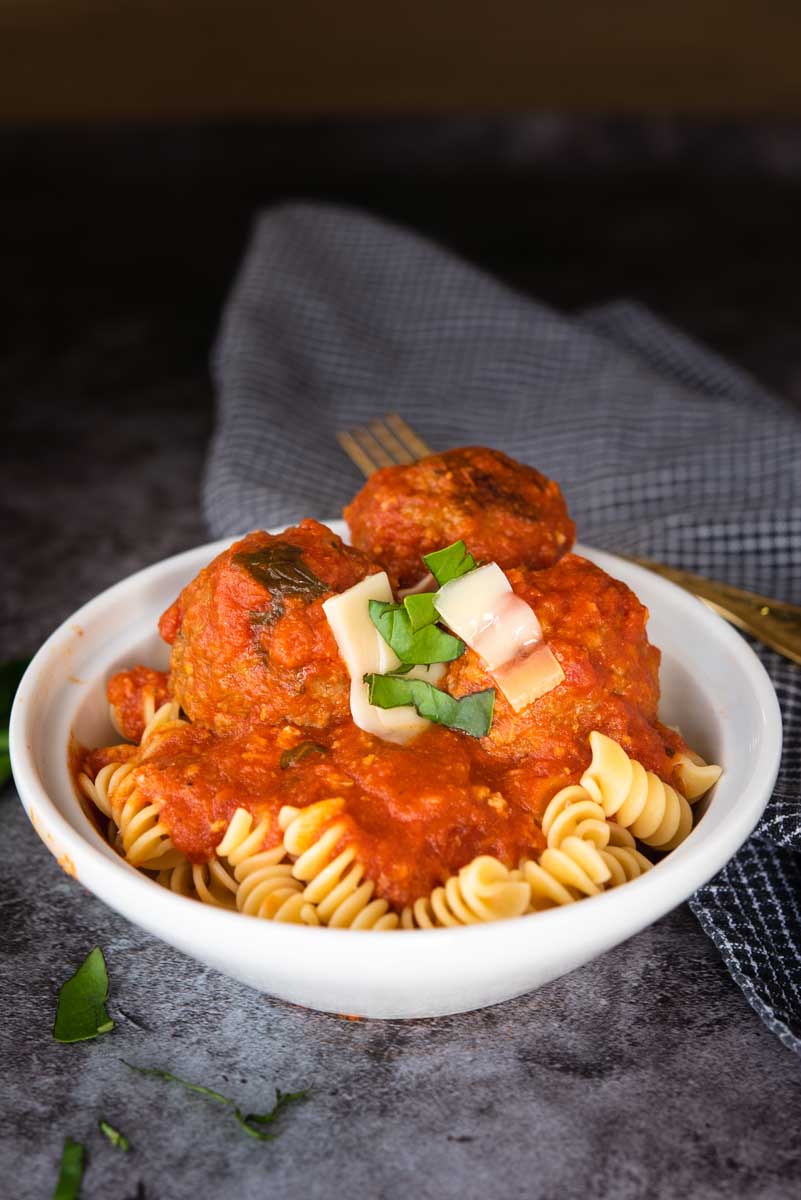 I've been working on perfecting these Instant Pot meatballs with my homemade spaghetti sauce for quite some time. These are the most tender, moist, authentic meatballs you'll find. The recipe is from my late aunt from Italy. Growing up, every Sunday we would visit my...
read more
Our Most Popular Recipe Categories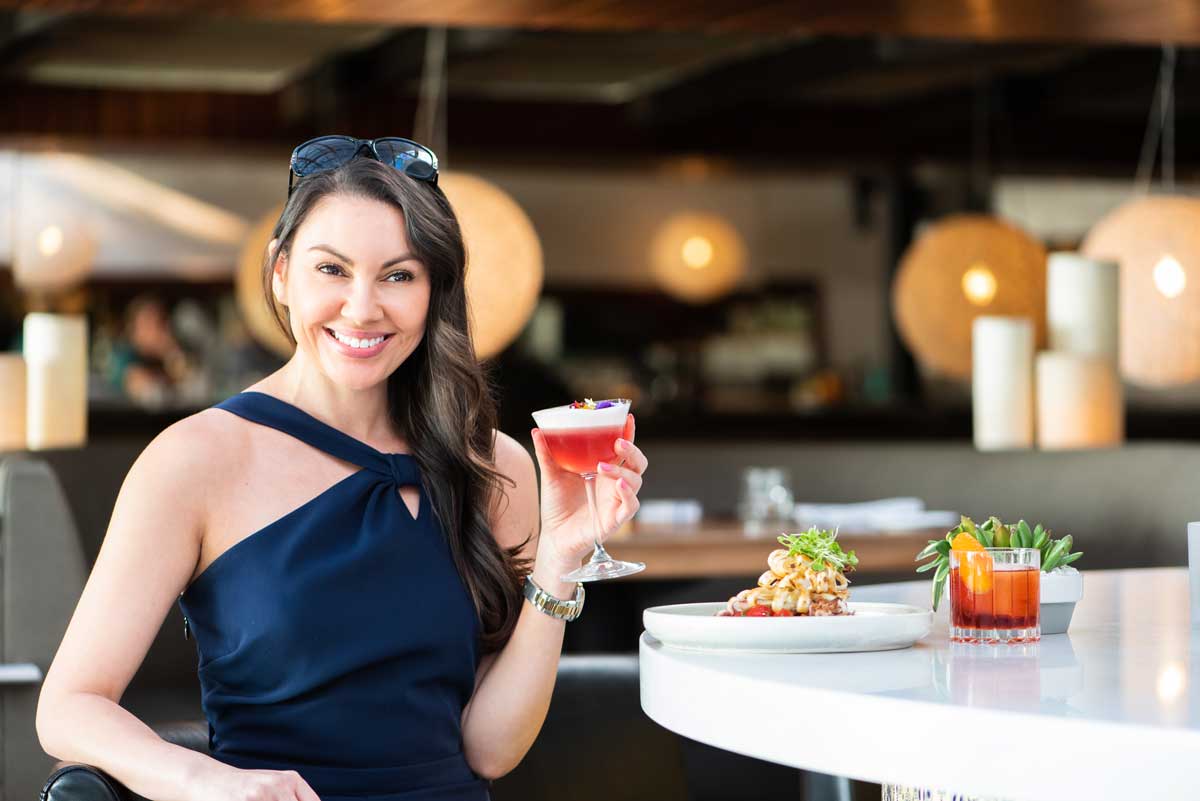 I'm Sondra Barker and I created this site for my fellow purveyors of exceptional eats and escapes. We are always searching for the perfect bites in the most wonderful places. Learn more about my personal background in the culinary, beauty, health & fitness industries on our about page.
Do You Enjoy Delicious Restaurants, Amazing Getaways, and Free Events?
Join our list and be the first to know!
Do You Love Delicious Cuisine, Amazing Destinations, & Special Events?
Be the first to know!