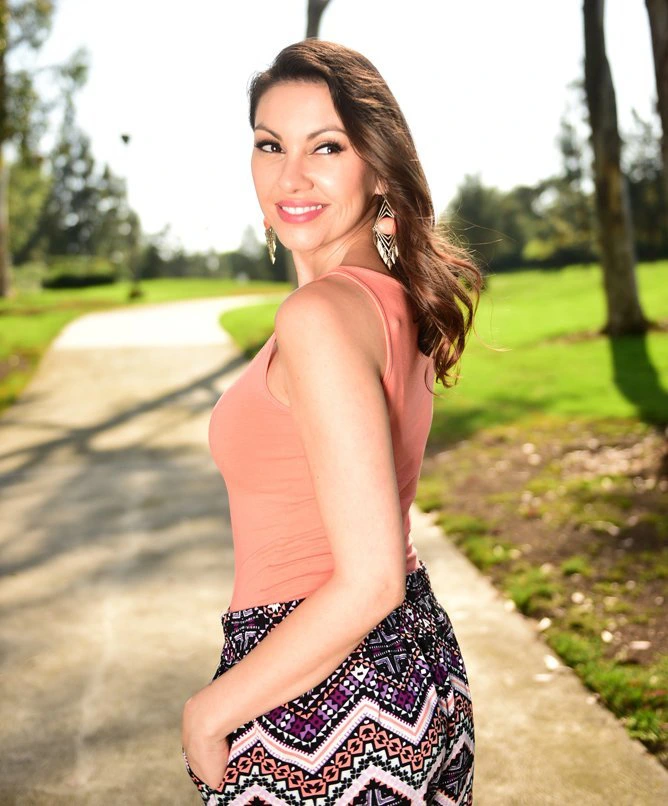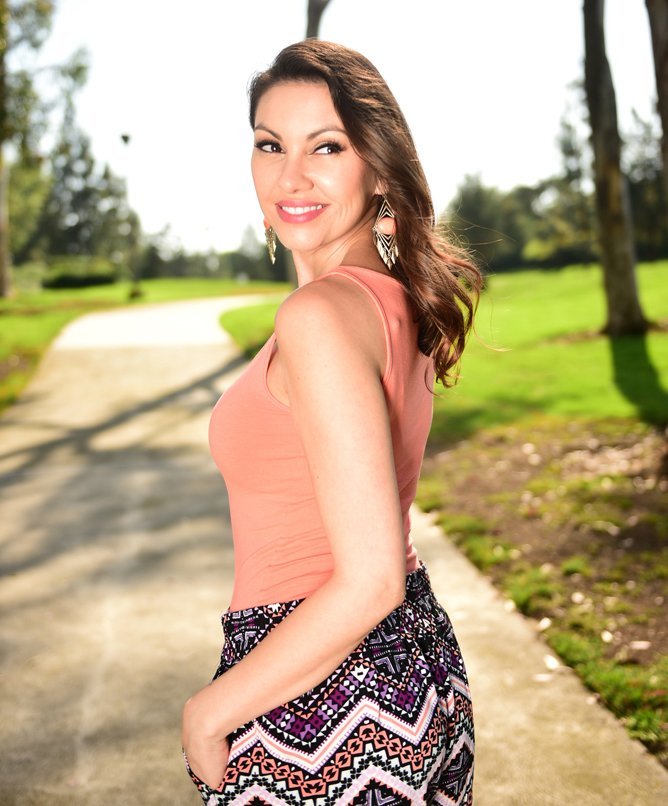 Sondra Barker | Cuisine and Travel
Publisher
I created Cuisine and Travel in 2014 to report on all of the delicious cuisine and wonderful travel destinations throughout Southern California, throughout the country, and around the world. With my background as a culinary photographer and nutritional counselor, I also create delicious healthy recipes focused on a wide range of diets from low calorie, keto, and gluten free. As a Los Angeles transplant currently residing in Orange County, California, I love discovering everything this area has to offer, especially new restaurants and food events. I like to say I'm a self-proclaimed food critic and earned my five-year gold Yelp Elite badge to prove it!
In addition to my culinary background, I have also been a certified pilates instructor and personal trainer for over 10 years. I've worked in the beauty industry for 8 years as a director of operation for several different medical spa's throughout Southern California. I even make my own skincare products. In 2016 I created my marketing company Butterfly Social Media to help develop other Culinary, Fitness, and Beauty businesses.
Cuisine and Travel has now become a leading news and media source with a wonderful team of writers, journalists, and recipe creators dedicated to covering the best recipes, restaurants, destinations, food events, and lifestyle content.